Worthing & District Short Mat Bowls League
Following a meeting of the League Management Committee attended by representatives of the clubs, decisions were made concerning Worthing Short Mat League & Events for the 2021/2022 Season
Details of these decisions can be found on the 'News' page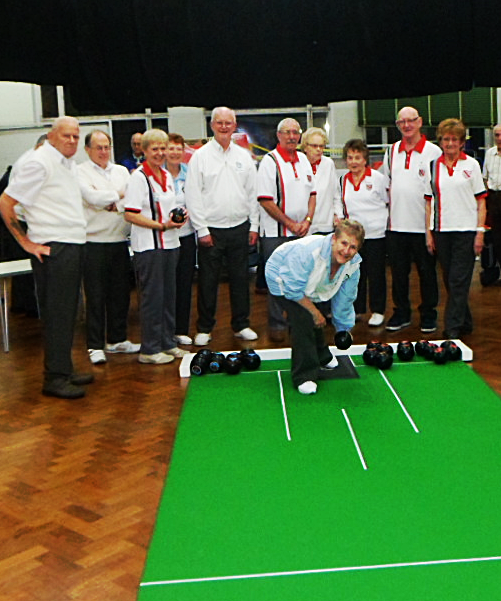 The League consist of over 400 bowlers in 12 clubs across the District. It is not affiliated to the E.S.M.B.A. as it considers it does not need to consider travelling across the County to play in Leagues when its current League games can all be played within the confines of the District.
New bowlers to the area and those completely new to bowling are always welcome and there are details on this site of all the clubs in the League, where they are situated and who to contact for more information.
Why not give us and the game a try.