Worthing & District Short Mat Bowls League
Worthing Short Mat League & Events 2020/2021 Season

Due to the current Covid restrictions there is no League activity and this will continue until the Government makes an announcement changing the current situation.
Once we know more an email will be sent by the Secretary to all clubs and members on the circulation list asking for their attendance at a meeting to discuss the future of the League.
Jim Gray (Worthing SMB League Secretary)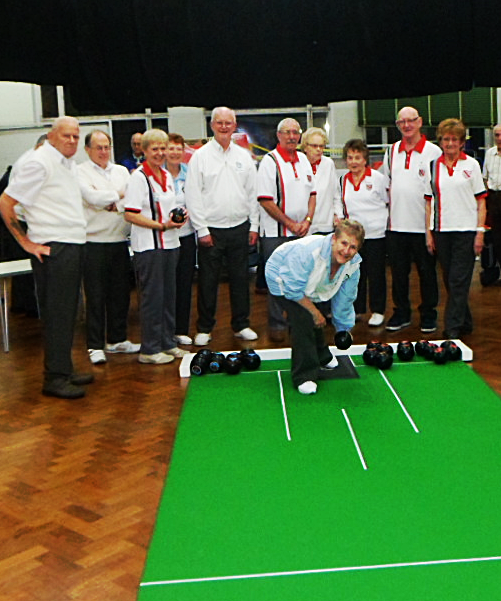 The League consist of over 400 bowlers in 12 clubs across the District. It is not affiliated to the E.S.M.B.A. as it considers it does not need to consider travelling across the County to play in Leagues when its current League games can all be played within the confines of the District.
New bowlers to the area and those completely new to bowling are always welcome and there are details on this site of all the clubs in the League, where they are situated and who to contact for more information.
Why not give us and the game a try.